To get the most of this helpful forum, sign up and define your notification settings. How do you get started? It's easy!
Click the Sign Up button at the top of the page:

Fill in your information on the Create New Account pop-up screen and click Create New Account: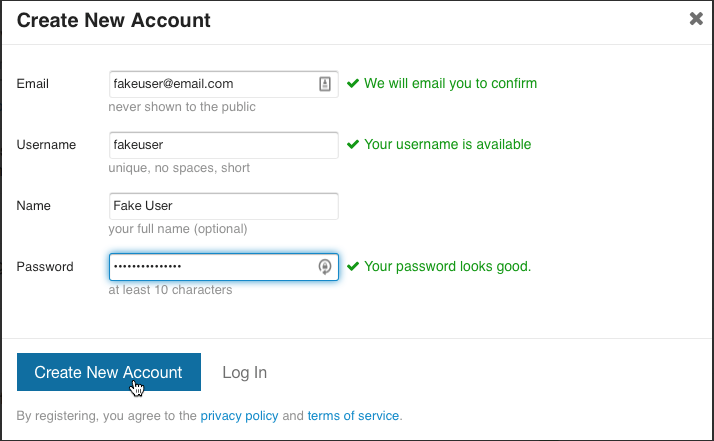 You will receive a confirmation email at the email address you specified; confirm and activate your account by clicking the link in your email.

You will be brought to the Innovative Mentoring Q&A Forum where you will be prompted to activate your account:

Follow the prompts:

Set your preferences using the gear icon:

Click the Emails option in the left panel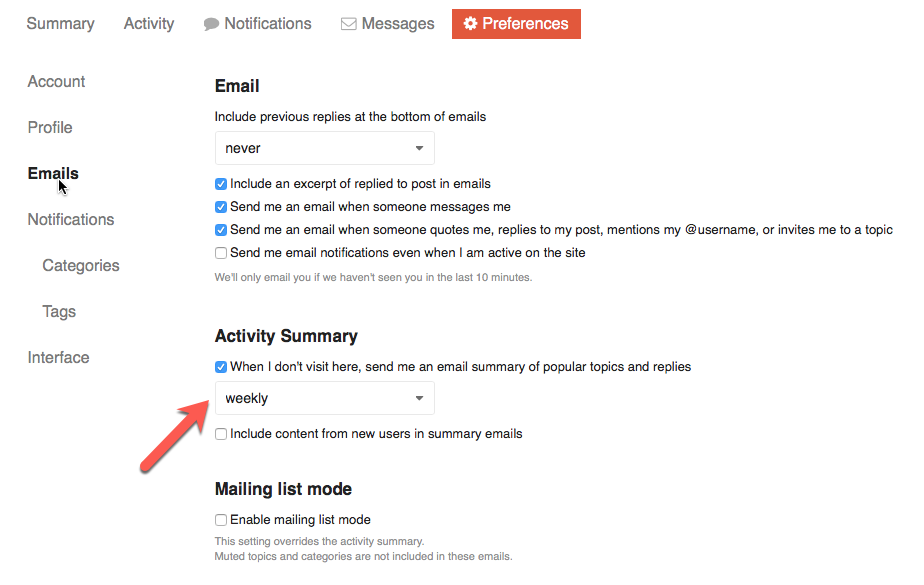 You can receive updates from the site at whatever interval you choose.
Be sure to click Save Changes at the bottom of the screen. Now you will get helpful emails like the following right in your Inbox with the ability to unsubscribe or adjust the frequency at any time!