Check the zoom on your screen to be sure you are at 100%. The database works best using Google Chrome or Mozilla Firefox for a browser.
You can do that from the upper right corner of your screen in Goggle Chrome: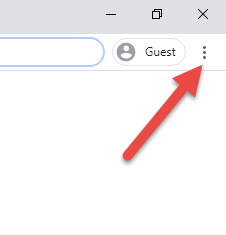 And here in Mozilla Firefox: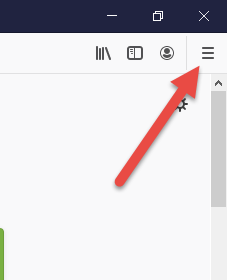 Once the zoom is back to 100%, you may need to refresh your database for the button to reappear.